We are looking for women volunteers with passion and commitment to represent our diverse community and join our team. This is a rewarding volunteering opportunity to be part of an organisation that provides a high quality support service.
Volunteers will be working on the telephone helpline and our email support services. Volunteers can also contribute to decision-making, activism, campaigning, publicity and fundraising for our organisation. No previous experience is needed, as training is provided. The training programme runs over 6 months and it is accredited by OCN London.
We welcome women from all diverse backgrounds and experiences.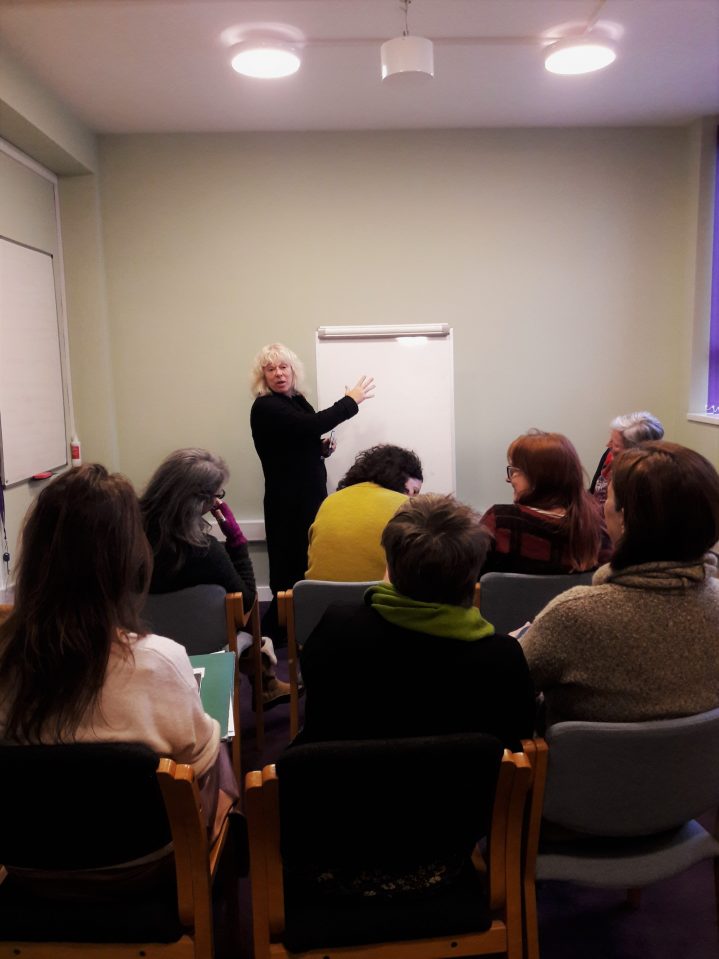 Volunteer Training Dates 2021
Due to the COVID-19 pandemic Volunteer training dates for 2020 have been cancelled.
Here are the training dates for 2021
NB:  You must be available for ALL of these dates and times
Saturday 30th January *
Saturday 13th February*
Saturday & Sunday 27th & 28th February**
Saturday 13th March*
Saturday 27th March*
*Central Exeter training venue
** Residential Weekend is held near Ivybridge.
All learning materials, OCN London accreditation, light lunches and refreshments are provided to you free of charge.
Application Form & Information
If you would like more information or a chat about volunteering with DRCSAS please contact Mandy Barnes, Volunteer and Training Manager, on 01392 208756 or mandy@devonrapecrisis.org.uk
If you would like to apply to volunteer with DRCSAS please download and return the application form, individual needs and equal opportunities form at the bottom of this page to mandy@devonrapecrisis.org.uk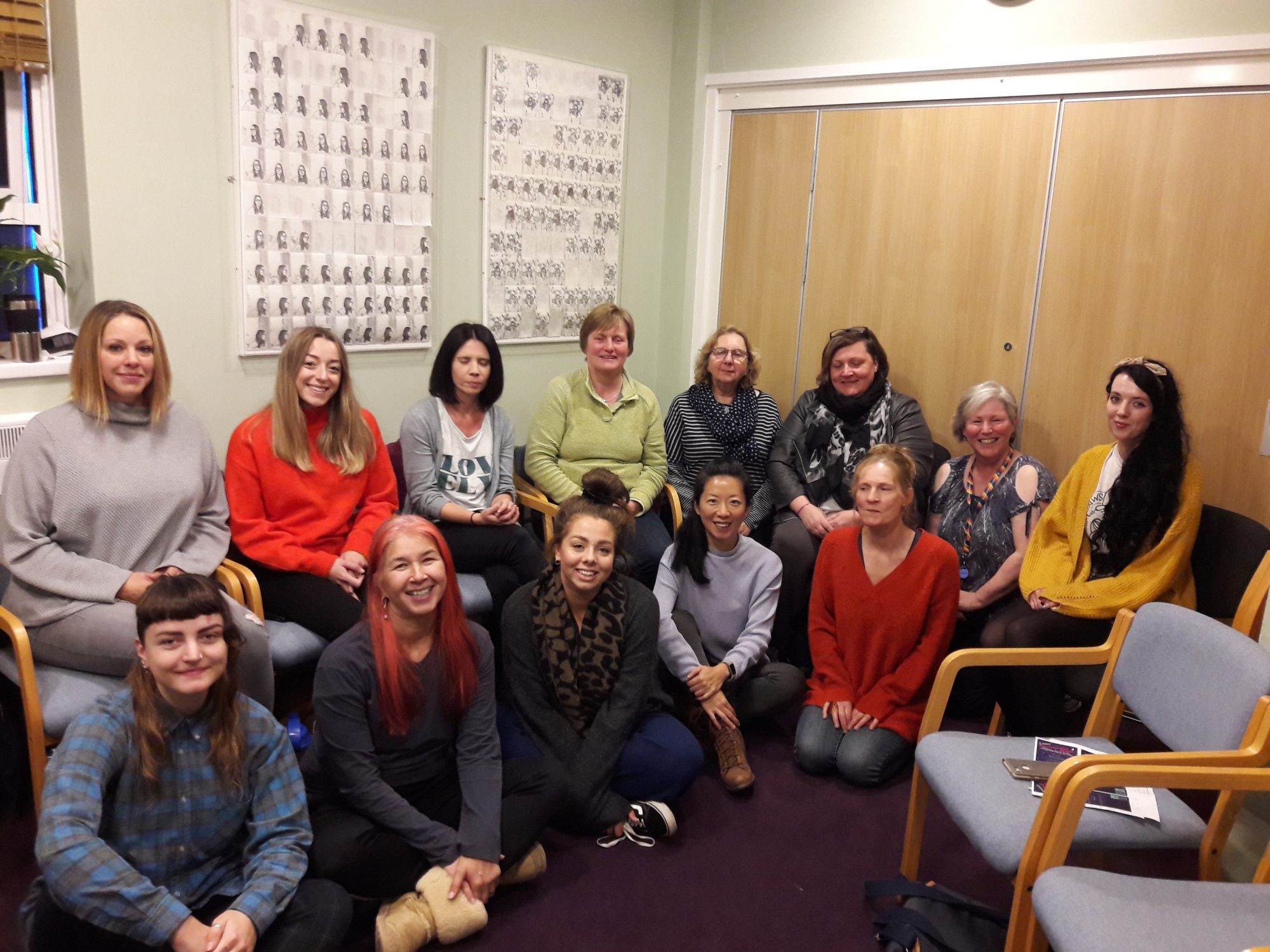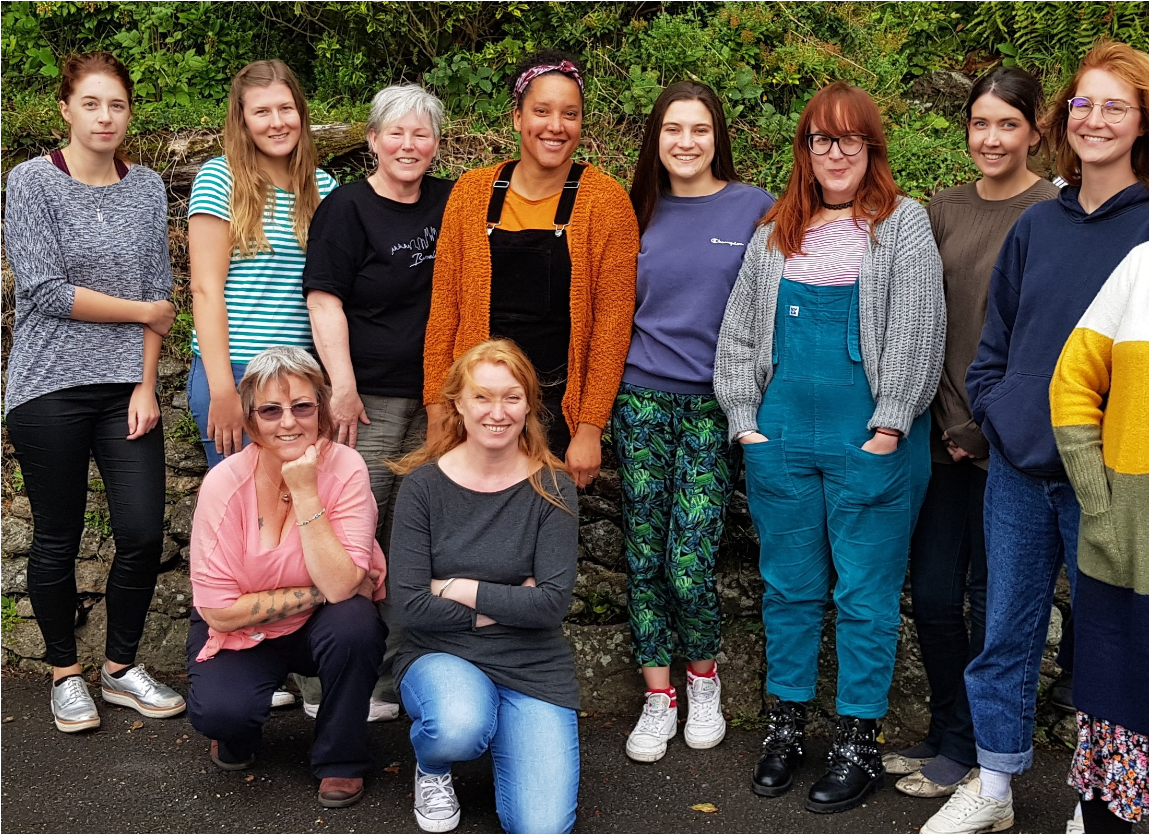 Volunteers are the beating heart of our organisation
Volunteers deliver our helpline and email support services, contribute to decision-making, support our activism, help our campaigning, promote our publicity and fundraise for us.
Volunteer
I feel a valued member of the organisation
Volunteer
I feel so well supported in my role here and I never feel I have to go looking for that support.
Volunteer
It is such a great organisation to be a part of - thanks!
Volunteer
I feel I am treated with respect and kindness at all times and that my contribution is valued.
Volunteer
It's a really caring and supportive organisation.
Volunteer
DRCSAS is amazing in so many ways and I feel volunteering here has really changed my life, and continues to be somewhere I often feel safe, valued and empowered, which I often don't feel in many other areas of my life <3