We are looking for women volunteers with passion and commitment to represent our diverse community and join our team. This is a rewarding volunteering opportunity to be part of an organisation that provides a high quality support service.
Volunteers will be working on the telephone helpline and our email support services. Volunteers can also contribute to decision-making, activism, campaigning, publicity and fundraising for our organisation. No previous experience is needed, as training is provided. The training programme runs over 6 months and it is accredited by OCN London.
We welcome women from all diverse backgrounds and experiences.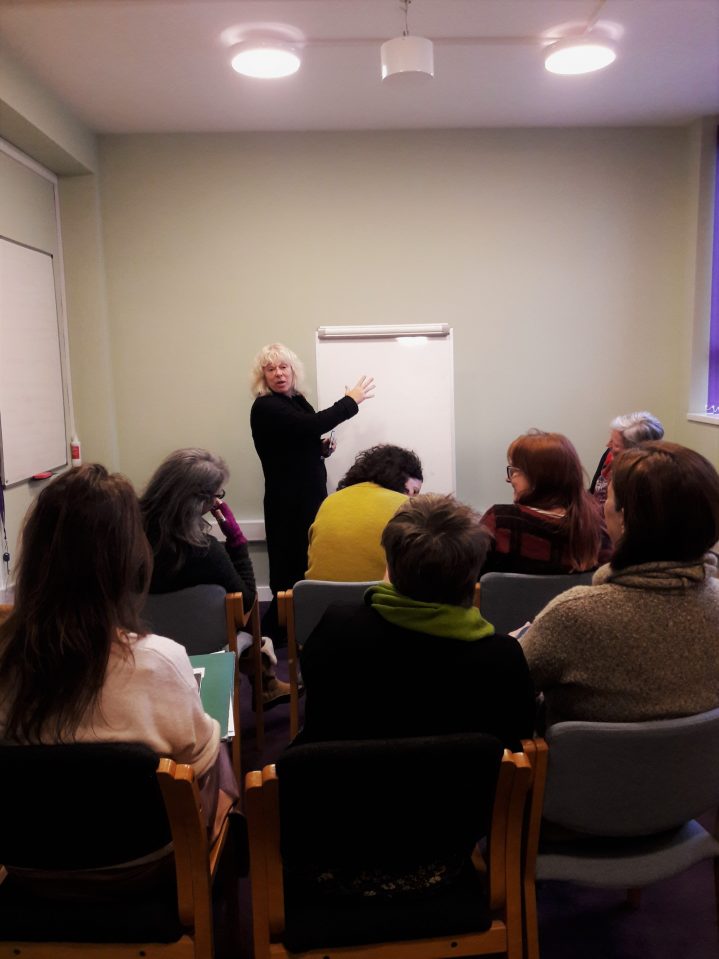 Due to the COVID-19 pandemic Volunteer training dates for 2020 have been cancelled.
Recruitment for the Volunteer training course for Spring 2021 is now closed. 
Other Volunteer training dates for Autumn 2021 TBC 
Application Form & Information
If you would like more information or a chat about volunteering with DRCSAS please contact Mandy Barnes, Volunteer and Training Manager, on 01392 208756 or mandy@devonrapecrisis.org.uk
If you would like to apply to volunteer with DRCSAS please download and return the application form, individual needs and equal opportunities form to mandy@devonrapecrisis.org.uk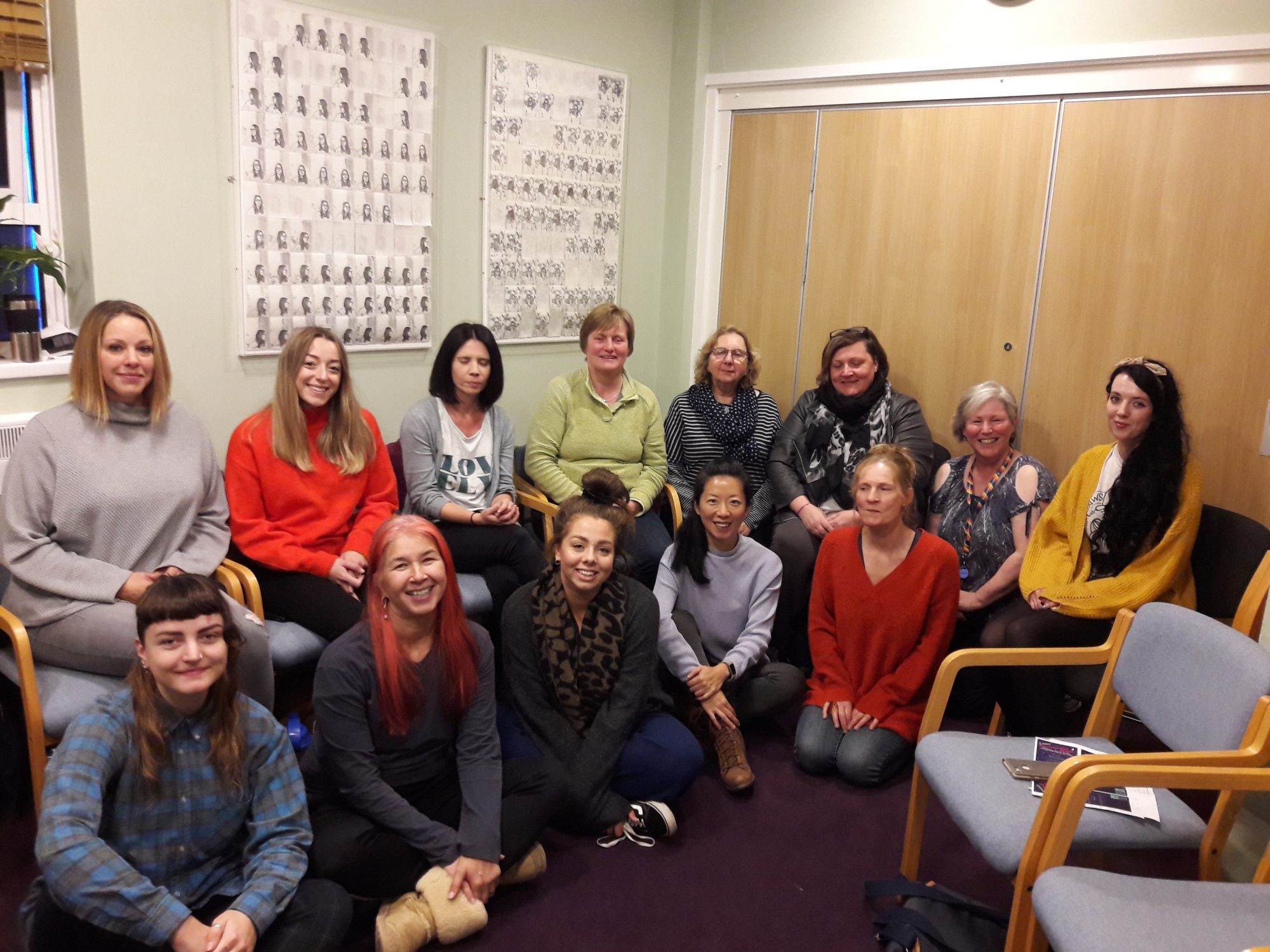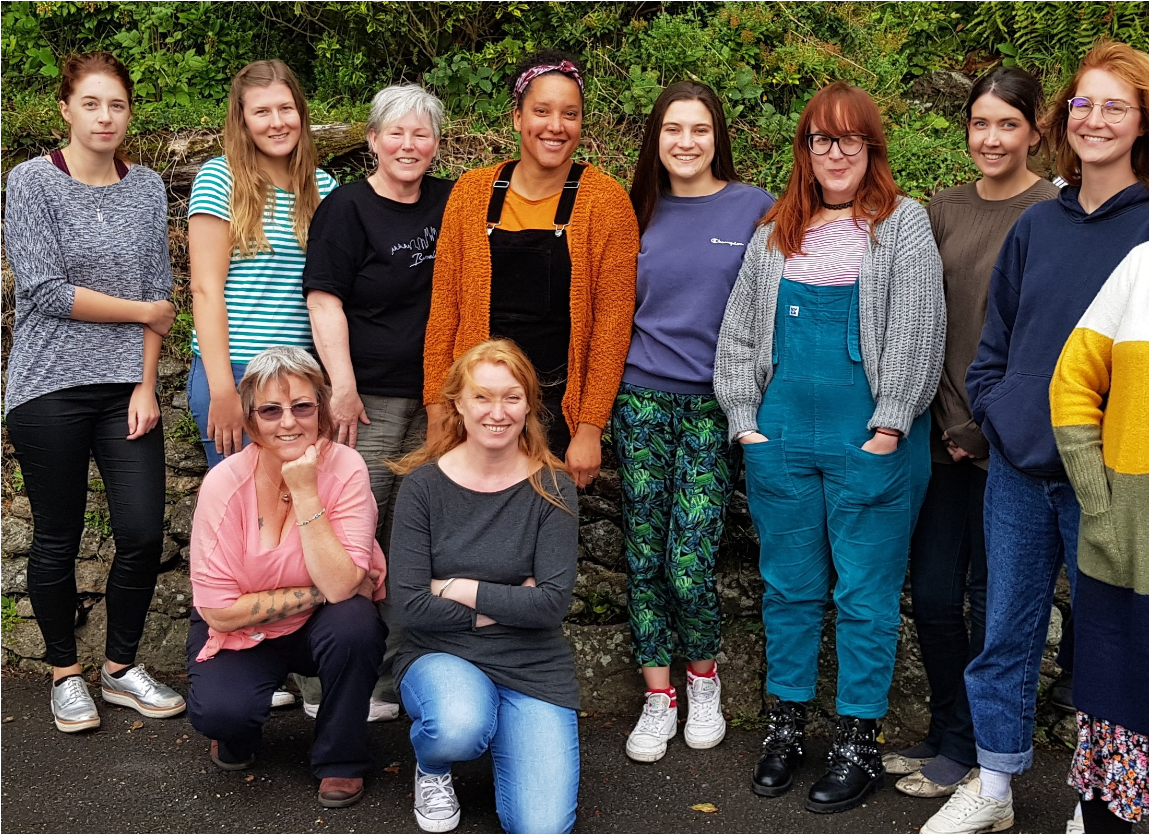 Volunteers are the beating heart of our organisation
Volunteers deliver our helpline and email support services, contribute to decision-making, support our activism, help our campaigning, promote our publicity and fundraise for us.
Volunteer
I feel so well supported in my role here and I never feel I have to go looking for that support.
Volunteer 1
Hugely value working with DRCSAS, feel so proud to be part of it. An amazing organisation, love working with all the staff, volunteers and service users.
Volunteer
I love being part of DRCSAS and feel proud of what we achieve. This is because of the support of the whole team and the cohesion of the organisation despite changes in our services and staff changes. The issues can be overwhelming but just being able to help SUs one at a time feels powerful
Volunteer
DRCSAS is amazing in so many ways and I feel volunteering here has really changed my life, and continues to be somewhere I often feel safe, valued and empowered, which I often don't feel in many other areas of my life <3
Volunteer 2
I just want to say thank you for all the support and kindness have received since joining this amazing team, I feel very lucky to be a part of it.
Volunteer
The initial volunteer training was an excellent experience. Very well done. I felt supported and encouraged to expand my ideas.