Our Volunteers are the beating heart of our organisation, they deliver our helpline and email support services, contribute to decision-making, support our activism,
and help with campaigning, publicity and fundraising.

DRCSAS is amazing in so many ways and I feel volunteering here has really changed my life. It continues to be somewhere I feel safe, valued and empowered, which I often don't feel in many other areas of my life <3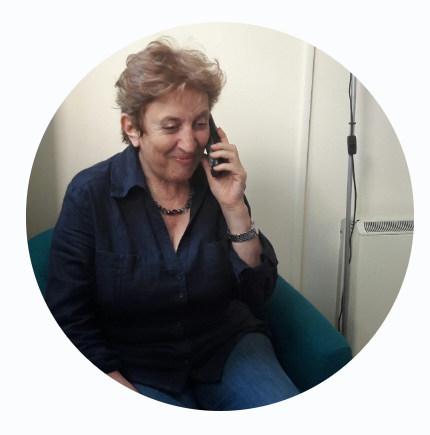 I decided almost five years ago that Devon Rape Crisis and Sexual Abuse Services was the right organisation for me to volunteer for, because I wanted to make a full commitment to an issue that I felt deeply about and one where I could really make a difference.
What I hadn't anticipated is the enormous joy that I get out of being a member of such an amazing bunch of women volunteers who make me laugh and make me proud. In this supportive environment we manage to deal with difficult situations all the time, and this builds my confidence in helping women to know that they are not alone, we are there for them, and to help them find a way forward and cope.
I have learned such a lot over the time I have been a volunteer, both about the issues of sexual violence and about myself - what I am capable of and about the power of working together.
I hugely value working with DRCSAS, and feel so proud to be part of it. An amazing organisation, I love working with all the staff, volunteers and service users.

I did feel that when I turned 70 I might lie down for a bit. But no way.
What a brilliant opportunity to make a difference at any age.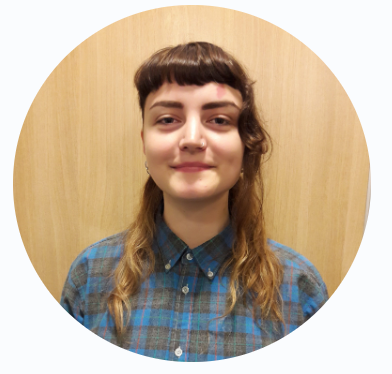 I love being part of DRCSAS and feel proud of what we achieve. This is because of the support of the whole team and the cohesion of the organisation despite changes in our services and staff changes. The issues can be overwhelming but just being able to help service users one at a time feels powerful.
It's a really caring and supportive organisation.
The initial volunteer training was an excellent experience. Very well done. I felt supported and encouraged to expand my ideas.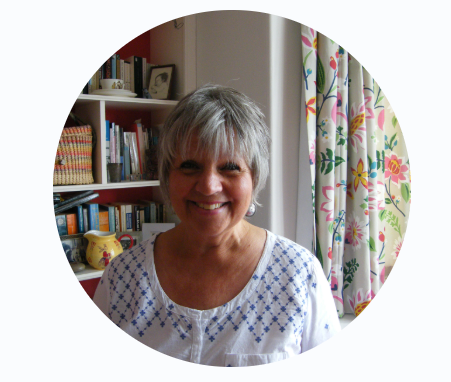 I just want to say thank you for all the support and kindness I have received since joining this amazing team, I feel very lucky to be a part of it.
It is such a great organisation to be a part of - thanks!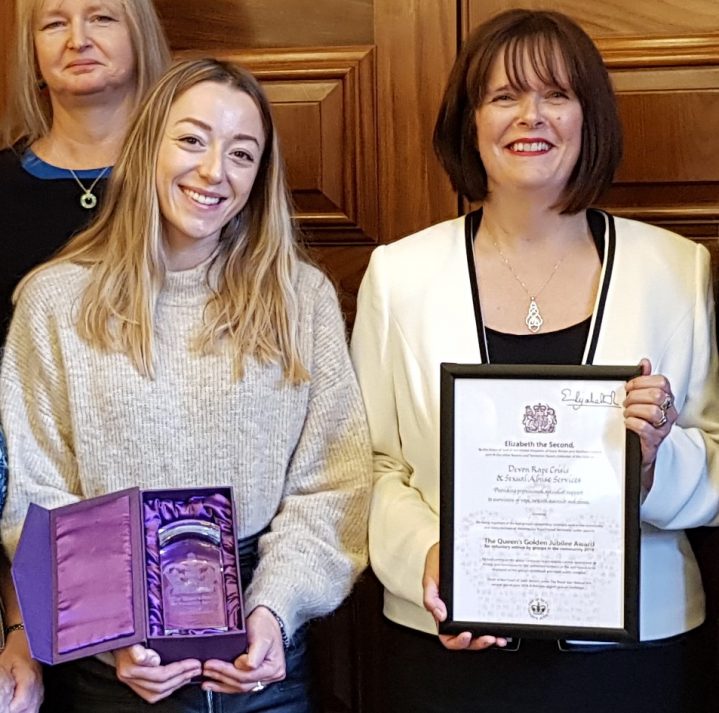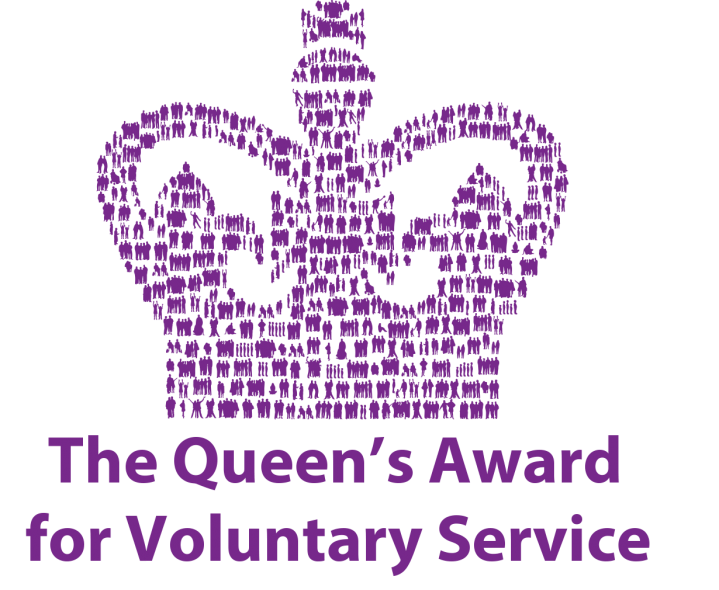 It has been a positive life changing experience for me
---
---
---
---