The Sorella Peer Support Project is a collaboration between The Women's Centre Cornwall, Trevi and Devon Rape Crisis & Sexual Abuse Services.
The Sorella Project provides support for women living with the impact of sexual violence and abuse, with the intention of increasing resilience, wellbeing and quality of life, by enabling them to connect with empowering resources and enduring support networks.
We are looking for women across Devon & Cornwall with lived experience of sexual violence who want to be part of another woman's journey.
Do you live in Devon or Cornwall with some kind of lived experience of sexual violence/abuse?
Are you able to offer minimum 12 hours volunteering per month which will include your initial training?
Do you have empathy and good listening/communication skills?
Do you feel passionate about women's empowerment?
For further information please contact Kate on 01392 208756 or kate@devonrapecrisis.org.uk
Sorella Project Role Description and Person Specification
Sorella Project Application Form – PDF

Campfire is an online community for women living with the impact of domestic and sexual abuse, hosted by The Women's Centre Cornwall.
Search 'Campfire Forum' in any app store to download the free mobile app or visit www.campfireforum.org.uk
Campfire is a women only space. We welcome women over the age of 18 who are living with the impact of domestic abuse, sexual violence and misogyny. We hope this community will be a place for you to support one another, have conversations and feel empowered. We hope you find information, support and inspiration here…as well as new friends!
This forum was originally created in 2020 as the Women's Survivor Forum as a space for women to connect during the pandemic. WCC have now redesigned the forum and created a mobile app – the first of its kind for women survivors of violence and abuse in the UK. Our intention is to create a space where women can feel a sense of togetherness, hopefully diluting the silencing nature of abuse.
www.womenscentrecornwall.org.uk/campfire-forum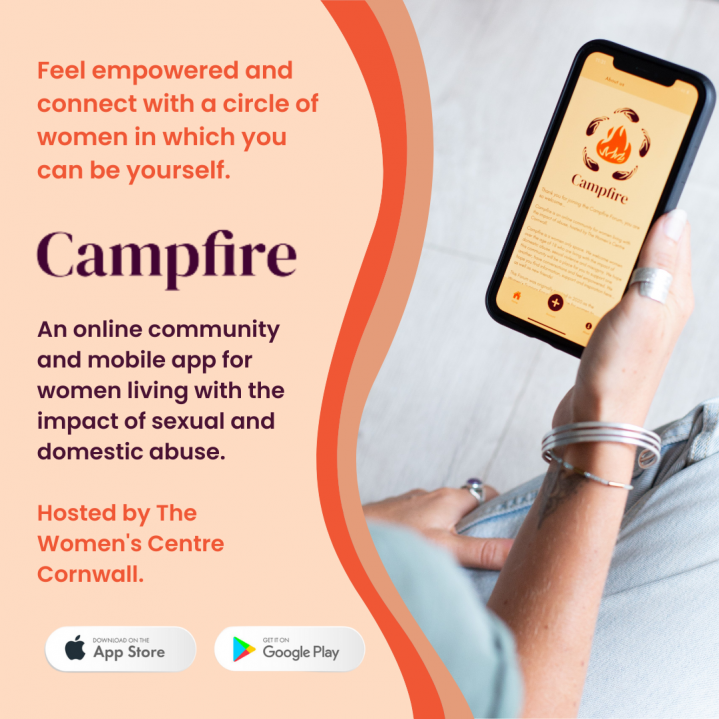 Sorella Sessions
DRCSAS Sorella Peer Supporter Project is hosting small groups for women 18+ who have experienced sexual violence or abuse, co-facilitated by trained practitioners in meeting the impact of trauma, with the aim of introducing women to a variety of tools to feel more empowered, better connected to themselves and the community of women around them. These sessions take place in Exeter.
For inquires please contact Sorella Coordinator: Kate Pattar | kate@devonrapecrisis.org.uk | 0776  985 5099
Upcoming sessions below, book your FREE ticket via: Buy tickets for DRCSAS (tickettailor.com)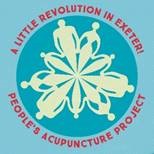 Auricular Acupuncture, with Patti O'brien
Thursday 29th June 2023 @ 6.30pm – 8pm
Group size 12
Patti O'Brien is a fully qualified and licensed acupuncturist. She practices an integration of Traditional Chinese Medicine (TCM) and Five Element Constitutional Acupuncture and is a full member of the British Acupuncture Council.
Auricular acupuncture is centred on the ears and focuses on five areas connected to pathways of the body to provide treatment for a variety of difficulties including, anxiety, depression, sleep disorders, PTSD/trauma symptoms, stress, addiction and overall mental wellbeing.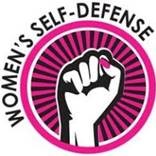 Trauma-informed Self-defence, with Magda Witkowska
Saturday 22nd July 2023 @ 2pm – 4pm
Group size 10
Magda is a trauma-informed self-defence instructor registered with British Combat Association and NFPS. Her session explores self-defence, breakaway, conflict management and violence prevention.
"I love the empowerment and confidence training in self-defence the right way can give you. It has healing and transformational potential, positively impacting mental and emotional preparedness, boundaries and self-belief". *Adaptable for all abilities*

Collaging, with Catherine Cartwright
Saturday 26th August 2023 @ 2pm – 4pm
Group size 15
Catherine is currently researching trauma-informed community arts practice for a PhD at the University of Exeter, and has worked with DRCSAS over the past few years running art workshops, and also as a volunteer on the Helpline.
"Collage is especially brilliant for people who may worry that they aren't 'creative', because there is no 'wrong' way to do it and it's easy to get going. There will be a wide range of papers for you to choose from to make your collage and you will also be able to make up your own collage pack to continue at home".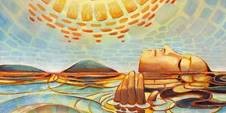 Sound Bathing, with Tracey Teague
Saturday 23rd September 2023 @ 2pm – 3.30pm
Group size 10
Tracey has spent the past 9 years meeting the impact on trauma survivors using Sound Therapy. The reported benefits of experiencing sound and vibrational healing include: deep relaxation / feeling more in control of your life / less anxious or fearful / more focused and able to function clearly / more able to deal with negative thought patterns / enhanced creativity, concentration and energy / more able to communicate effectively / pain relief.
"Sound therapy has been around for thousands of years, originally used within meditation and prayer, it has now come to the western world and is being used in conjunction with more orthodox therapies. We are all made up of energy, where there is energy, there is vibration; where there is vibration there is frequency".