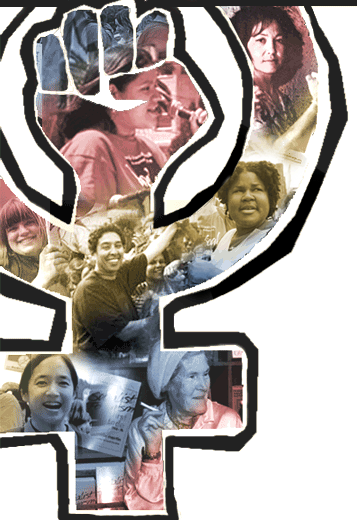 Devon Rape Crisis and Sexual Abuse Services (DRCSAS) was commissioned in 2011 to support women and girls and our core values were established as; feminism, trust, respect, equality, choice and quality.
Our organisation has grown exponentially since 2011, however our core values and primary aim of supporting female survivors of sexual violence has always been, and will remain, at the centre of everything we do.
DRCSAS understand that sexual violence is both a cause and consequence of gender inequality within our society and as such is a crime that disproportionately affects women and girls.
All of our services are provided from a feminist perspective and are designed to ensure the well-being, physical health and mental health of survivors of sexual violence. This ultimately enables those who use our services to regain control and power lost through their experiences of sexual violence.
As the organisation has grown DRCSAS has expanded its services to support men and boys, but the importance of women only spaces has been maintained. Safety is of utmost importance when accessing our services and we recognise how important women only spaces are in creating that safety.
If we offer you an appointment at a time or location which is not a women only space we will discuss this with you in advance and give you the option of either attending or changing the date/time to accommodate your appointment being held in a woman only space.
All of our team are women, this includes all of our trustees, volunteers and staff.
I want to extend my deepest, most heartfelt gratitude to my counsellor for the wonderful counselling I have received. She has utterly restored my faith when I felt no one wanted to help me. Her kindness, patience and gentle guidance has transformed both how I see myself, and how I see the world.

I've never felt so respected, valued, or that my voice was heard as I have in my sessions with her. She has given me my life back. I believe it is also testament to the strong feminist values of DRCSAS.

Your organisation's commitment to the voices of women is, I think, what makes your services so uniquely valuable at a time in women's lives when they feel most dis-empowered. Thank you.