Devon Rape Crisis and Sexual Abuse Services
We offer confidential, professional support to survivors of rape, sexual assault and childhood sexual abuse in Devon.
It doesn't matter if the abuse took place yesterday or twenty years ago, we are here to help. We are excellent listeners and we will always believe you.
Alongside our specialist support, which we are currently providing online or by phone, we are able to provide unbiased information on what your options and rights are and can help you make an informed decision about the next steps.
We really understand how difficult it can be to seek support - but getting in touch is the first step to coping with and recovering from what has happened to you.
COVID-19 update
We take the health and well-being of our service users, volunteers, staff and trustees extremely seriously and are continuously and closely monitoring developments surrounding COVID-19.
Providing survivors of sexual violence in Devon and Torbay with a safe and practical service is, and always will be, our primary goal.  From JUNE our helpline and email support services are available on Monday, Wednesday and Friday 6pm to 9pm.  If you call us outside of these times you can leave a message, your name and a safe contact number and we will call you back in the next helpline session.
As we monitor the situation and receive new advice things may change, however we will keep you updated on our Social Media pages and on our website.
Whatever happens, we want victims and survivors of rape, child sexual abuse and all forms of sexual violence living in Devon and Torbay to know that we are still here and you are not alone.
When our helpline is closed you can call the National Rape Crisis Freephone Helpline on 0808 802 9999
The National Helpline is provided by Rape Crisis South London and offers confidential emotional support, information and referral details.
It is open between 12:00-14:30 and 19:00-21:30 every day of the year (except Christmas day and New Years day).
DRCSAS team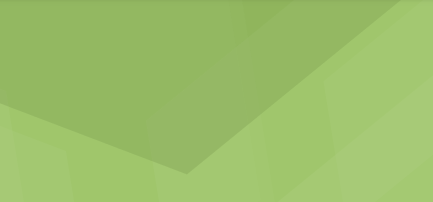 Make a Referral
We accept self referrals and referrals on behalf of people you know to our services.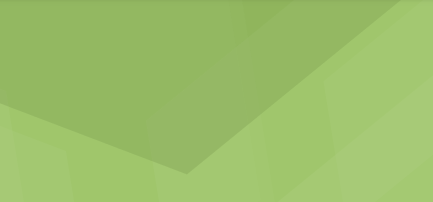 Services
Telephone helpline, anonymous e-mail and direct support, EMDR and Group Work.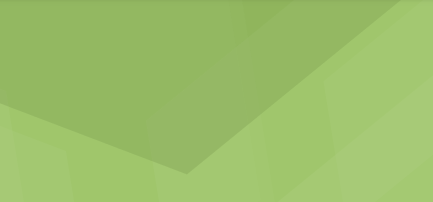 How We Can Help
Confidential, professional support to survivors of rape, sexual assault and childhood sexual abuse in Devon.
We believe nobody should have to cope with rape or sexual abuse alone.
Our support is for survivors of rape and / or sexual abuse aged 13 and over. We also offer limited support to the families, friends and partners of those affected by sexual violence.
What our service users say?
Service User
I have learnt how to manage my anger and anxiety.
Service User
When I have depressed states and feel awful about myself and what I have experienced, the length of time, the negative impact, I remember the summarisation and I'm starting to foster that belief. Changing horrible lies for the truth is powerful.
Service User
I didn't even realise how much stronger I was actually capable of being and how insecure I had felt, how much blame and criticism I was putting on myself.