Telephone Helpline 01392 204174
Monday, Wednesday & Friday
6pm to 9pm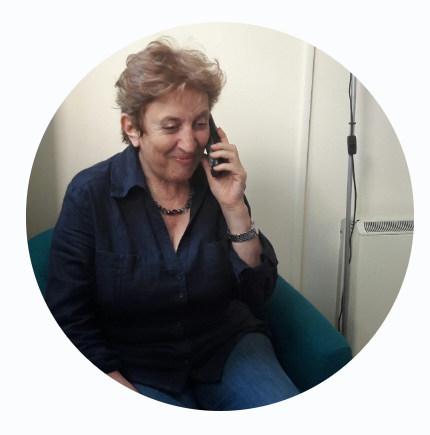 Our helpline service is anonymous and confidential, we do not ask you for any personal details and you do not have to give us your real name.
When you call the helpline your call will be answered by one of our specially trained female volunteers. They are there to listen and support you to talk about whatever is on your mind.
We are here to help you explore your thoughts, feelings and what options you might have. We can give you information about those options, but we will never tell you what you should do. We will support you to decide for yourself, what is right for you as an individual.
We are here to listen to you and to believe you. We will never judge or question you.
We know it can be very hard to take that first step and call; we respect this and will never push you to talking about anything you do not want to.
The call will be charged at your usual landline rate, if you have insufficient funds to talk we can call you back.
"It was very helpful and friendly. I didn't feel rushed." Helpline Service User
Who Can Call?
• Anyone living in Devon aged 13 and over who has experienced rape, childhood sexual abuse, sexual assault or female genital mutilation, recently or in the past - no matter how long ago it happened
• Partners, family and friends of people who have been raped or sexually abused or assaulted
Confidentiality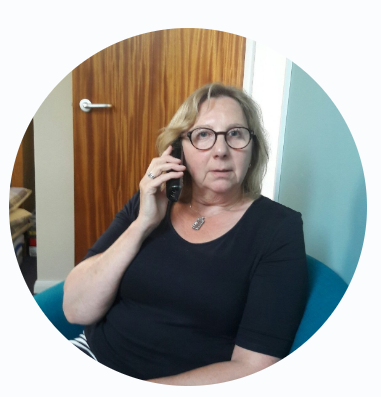 Our helpline system
blocks your telephone number meaning we will not see your number and we can't trace calls, so unless you give us identifying information (such as your full name or address) you will remain anonymous.
We will not share what you have said to us with anyone outside Devon Rape Crisis and Sexual Abuse Services.
We will only break confidentiality if:
• you request us to
• if you've given us identifying information, and you're an adult at risk, and we're concerned for your safety
• if you are a child at risk, or you are giving us identifying information about a child at risk
We will discuss this with you first and we will remind you, before you give us identifying information, of our duty under Child Protection and Adult at Risk Legislation
Please note: Our number is not hidden and therefore will be displayed on your bill as usual.
What If The Helpline Is Shut When I Call?
If you would like to speak to someone straight away, you can call the Rape Crisis (England and Wales) National 24/7 Helpline on 0808 500 2222 every day of the year.
Or you can use the online chat facility here:  24/7 Rape and Sexual Abuse Support Line (247sexualabusesupport.org.uk)
Or you can call us and leave a message. You can leave your details if you wish to be called back when the helpline is next open. Please only leave a number if it is safe to do so.
If we are unable to get hold of you at the next helpline session we will delete your details and you will then have to call back.