Every donation helps us support survivors of sexual violence in Devon and Torbay. Thank you so much for your support.
Donating via

Justgiving

costs us nothing – Justgiving pays all the costs (unless you choose to add those costs on yourself, but you don't have to).
Justgiving will also claim the Gift Aid for us on any donation you make, saving us time and money processing Gift Aid claims.

Donate with PayPal – 100% of your donation comes to us. You will need to have, or create, a PayPal account.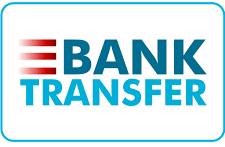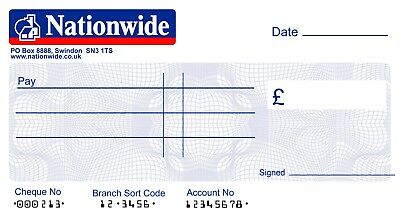 Send us a cheque made payable to Devon Rape Crisis and Sexual Abuse Services, PO Box 765, Exeter, EX1 9TG
Other ideas:
Shopping

Give as you Live allows you to shop name brands whilst also raising money for Devon Rape Crisis and Sexual Abuse Services. Select us as your chosen charity and Give as you Live will make a donation to us for every purchase you make.

Amazon Smile is the same as traditional Amazon, however it donates 0.5% of net purchase prices to your chosen charity. To support us simply sign up and choose Devon Rape Crisis and Sexual Abuse Services as your chosen charity, then shop as normal. If you use Chrome, Safari or Firefox you can use Smilematic which is a free extension that will automatically turn your everyday Amazon purchases into AmazonSmile donations.
Thank you for supporting our organisation
Donations help us to support survivors of sexual violence in Devon and we truly appreciate every donation we receive.
Service User
Taught me how trauma and PTSD works.
Service User
More personal confidence and emotional stability. People noticing I am brighter, more cheerful and optimistic. Able to make strides towards bettering myself and my future.
Service User
I don't really like to think about how I'd be stuck in the same place now if I hadn't realised and found this service. It has helped so much.
Service User
I am stronger in myself to move onto pattern changing and become emotionally stronger to deal with everyday challenges and my mental health.
Service User
I can sleep without fear (can't remember the last time I was too scared to sleep for nightmares, doesn't happen anymore!) - I have ways to manage my intrusive thoughts and I feel much less afraid.
Service User
When I have depressed states and feel awful about myself and what I have experienced, the length of time, the negative impact, I remember the summarisation and I'm starting to foster that belief. Changing horrible lies for the truth is powerful.